Sigma lenses are engineered for those who see photography as a critical expression of self, with sophisticated optical performance and abundant expressive power to deliver faithfully on your artistic vision. All Sigma lenses are designed and manufactured in-house, in Sigma's Japanese factory.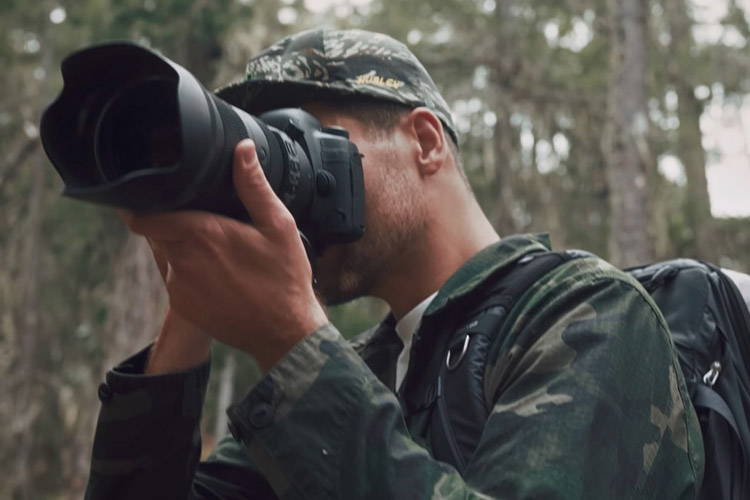 The SIGMA I series features full-frame compatible lenses that offer new value to mirrorless systems. The combination of superb optical performance with a level of compactness that is perfectly suited to smaller and lighter modern mirrorless cameras will bring you new opportunities for a perfect shot.
Wide-angle camera lenses capture the larger side of life with a broader angle of view, creating serious impact in landscape, architecture, night sky photography, and more. Photographers rely on these essential lenses, including the 24mm and 12-24mm.
Explore the Sigma lineup of standard camera lenses with a field of view similar to the human eye. This popular category includes lenses such as the 50mm 1.4, 35mm 1.4, and 24-70mm 2.8. Standard by definition, exceptional by performance.

Bring the world closer with a telephoto camera lens. A tool countless photographers rely on for added reach with sports, wildlife, and even landscape or portrait photogrpahy, this category includes such lenses as the 70-200mm 2.8, 70-300mm and 150-600mm.

Wide-angle to telephoto zoom and everything in between, multi-purpose lenses are designed to be light, versatile and highly efficient. Sigma manufactures several multi-purpose lenses, including the 18-300mm, 150-600mm and 60-600mm models.

Macro camera lenses allow a photographer to bring to life the small but lively world around them, magnifying details up to a 1:1 scale. Explore every detail with such lenses as the 150mm 2.8 and 180mm 2.8.