Author: Sony Alpha Universe
The Sony 14mm f/1.8 G Master is the faithful prime for many night photographers. That f/1.8 maximum aperture makes it the perfect lens to grab in low-light situations. Not only does it produce insanely sharp images from corner-to-corner, it's also incredibly compact and lightweight for those trekking outdoors to capture images of the night sky. It earned Best Prime Lens in the DPReview Awards for 2021, was named Best Ultra Wide-Angle Lens in Imaging Resource's Camera Of The Year (COTY) Awards AND won Best Wide-Angle Lens in the Expert Imaging and Sound Association (EISA) Awards. But hey, you don't have to take our word for it…keep reading below as Sony shooters share why you'll always find the Sony 14mm f/1.8 G Master in their kits and see the stunning imagery they've created with the sharp prime. Learn more about the Sony 14mm f/1.8 G Master HERE.
A Sharp Prime That Shines At Night
Alpha Collective member and New York-based photographer Max Boncina is just getting into astrophotography, taking his first shot at it at the Kando Trip with the Sony 14mm f/1.8 G Master. "My Sony 14mm f/1.8 GM is fresh out of the box, I have used it only at Sony Kando 2022. I had wanted this lens to propel me further when exploring. Although, I love my 16-35mm GM this lens has an extra 2mm which is a noticeable improvement. Furthermore, the 1.8 F-stop can add so much more necessary light in dark conditions. An invaluable resource, which proved indispensable at my first attempt at astrophotography last month." Read more in What's In My Bag: See This Photographer's Kit For Urbex, Abandoned Buildings & Open Spaces.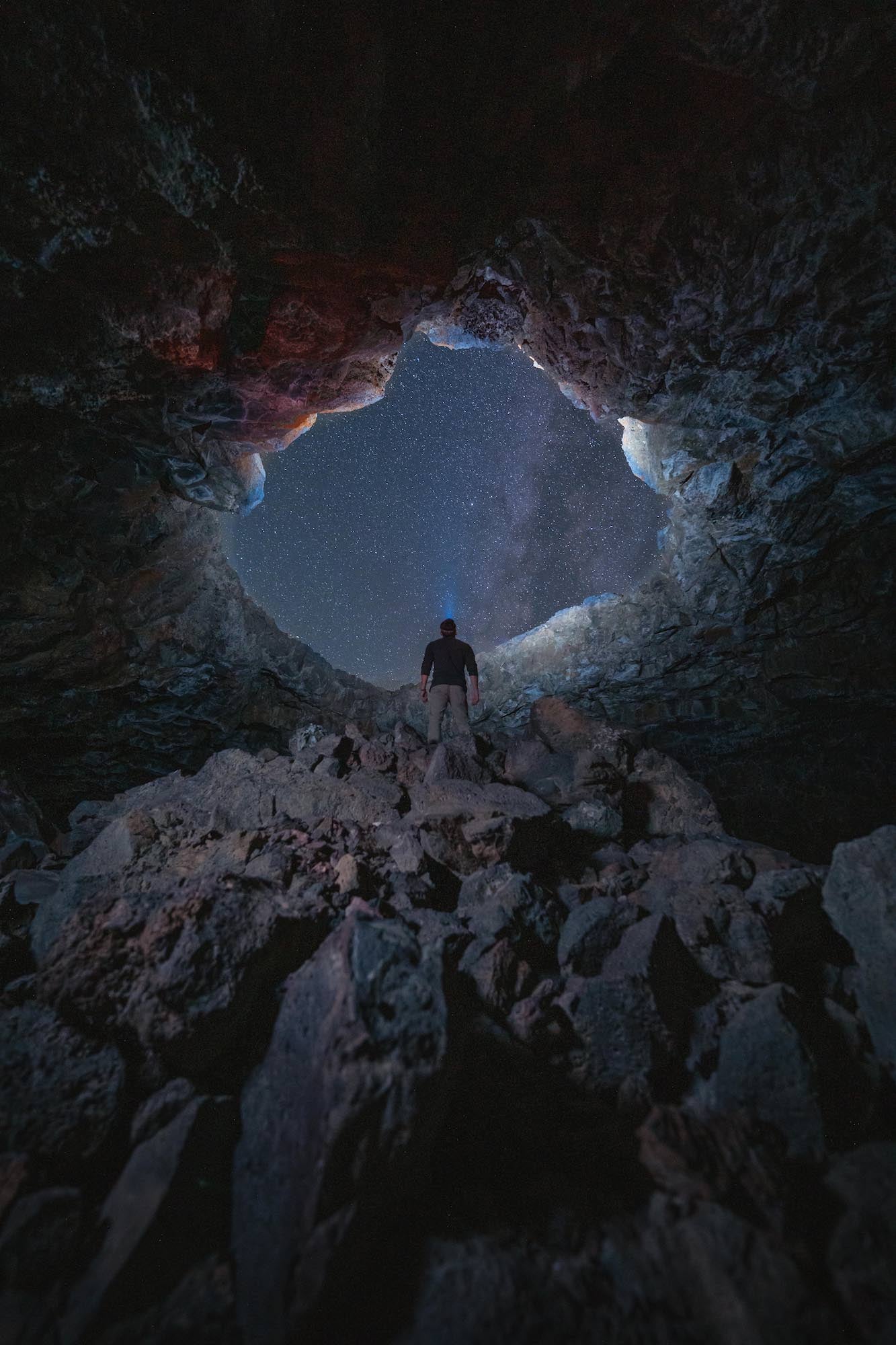 Photographer Stan Moniz of the Alpha Collective says the Sony 14mm f/1.8 G Master is his favorite for astrophotography along with the Sony 35mm f/1.4 GM. "These are the sharpest lenses I've ever shot astro with. They're insanely sharp and don't give you any distortion or chromatic aberration. But pretty much anything that's an f/2.8 or higher is going to give you pretty sharp stars in my experience."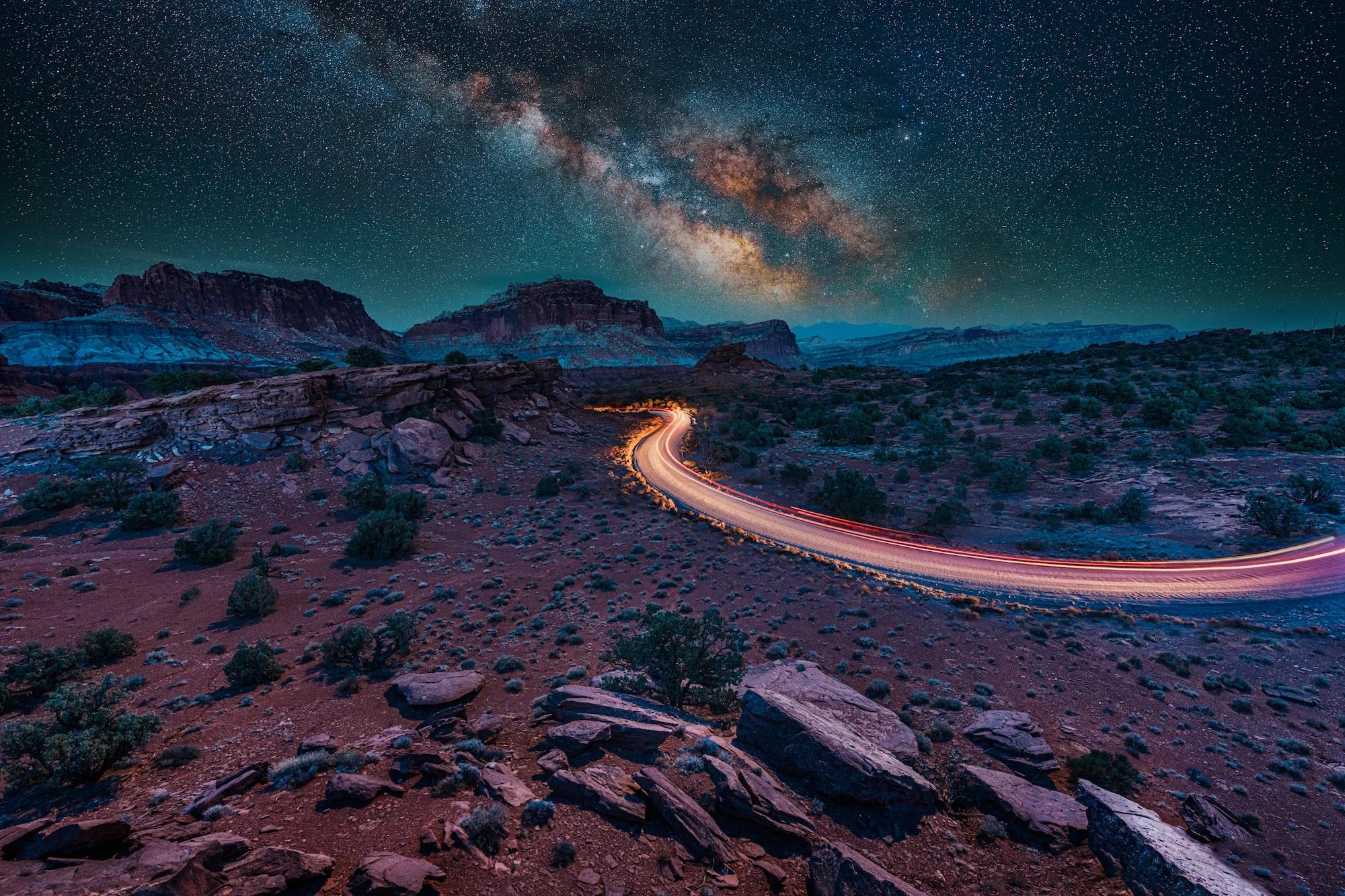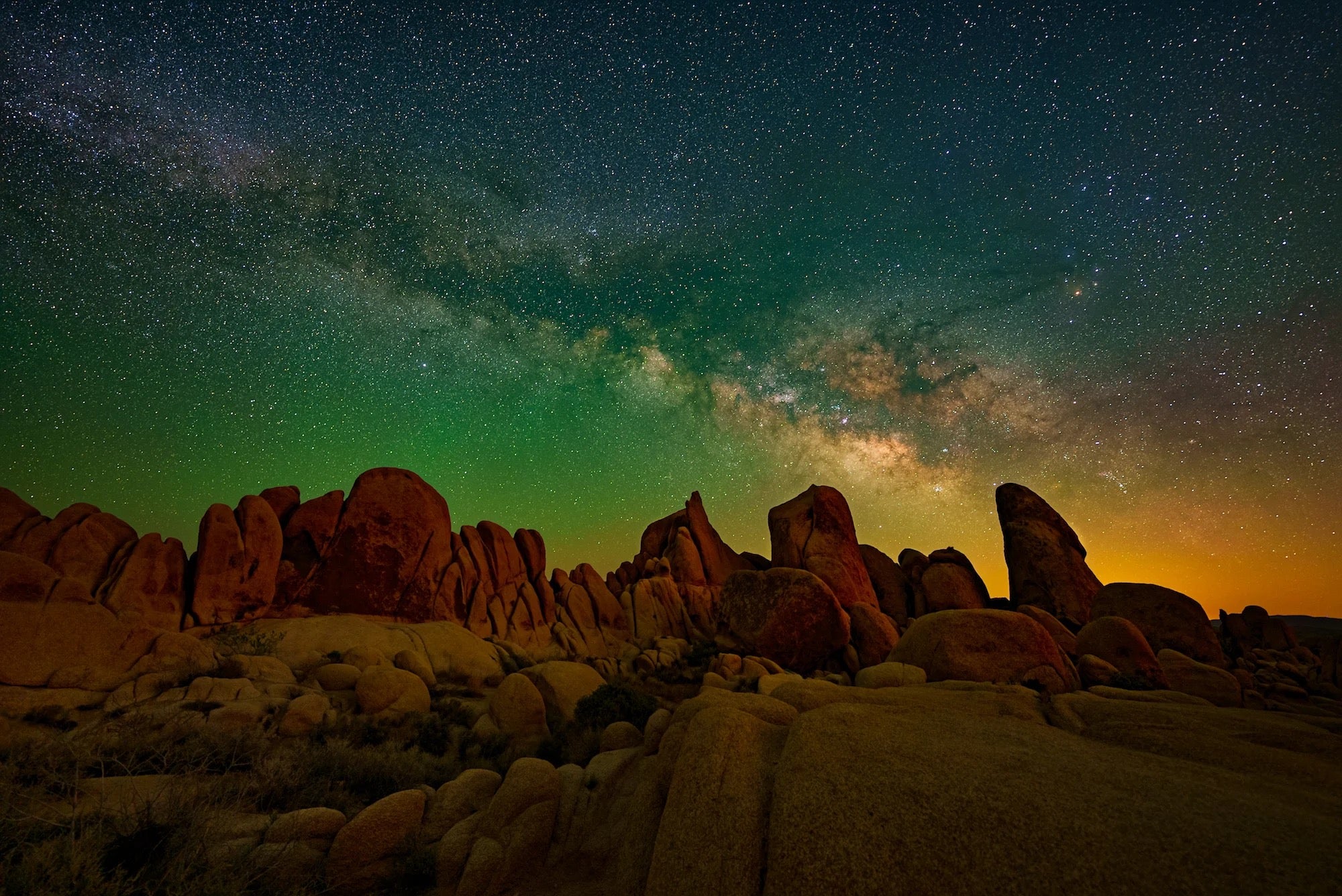 Professional astro-landscape photographer Lorenzo Ranieri Tenti packs the Sony 14mm f/1.8 G Master lens in his kit for capturing light in the darkest of skies. He says, "This is the lightest wide angle lens that I have ever owned...and it's even f/1.8! This incredible lens gives me the freedom to shoot in a great variety of situations, especially when it comes to immersive and captive foreground captured from extreme angles. I really love it for its fast aperture and its incredible lightweight and my back loves it too." Read more in What's In My Bag: A Lightweight Kit To See The Light In The Darkest Skies.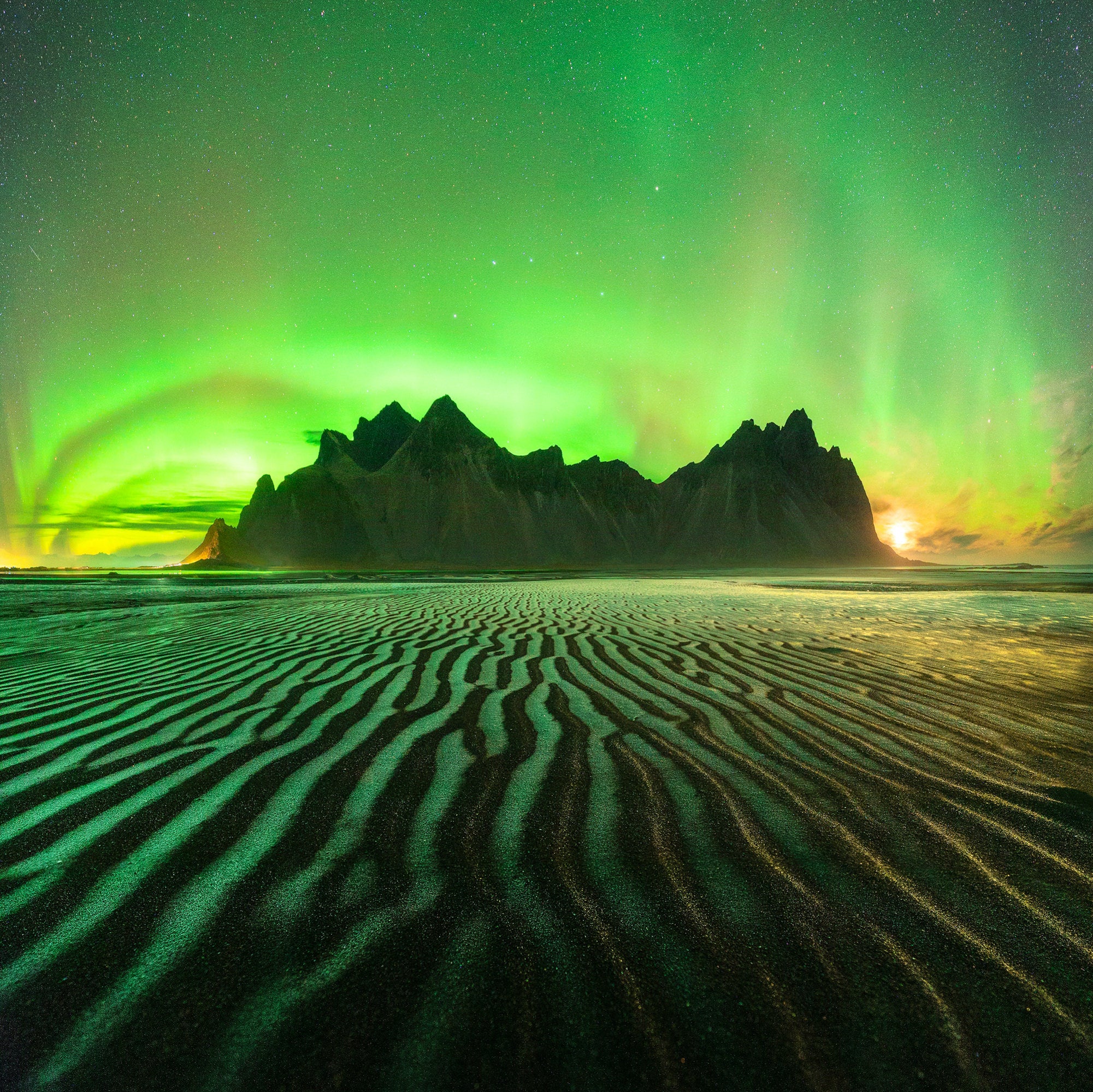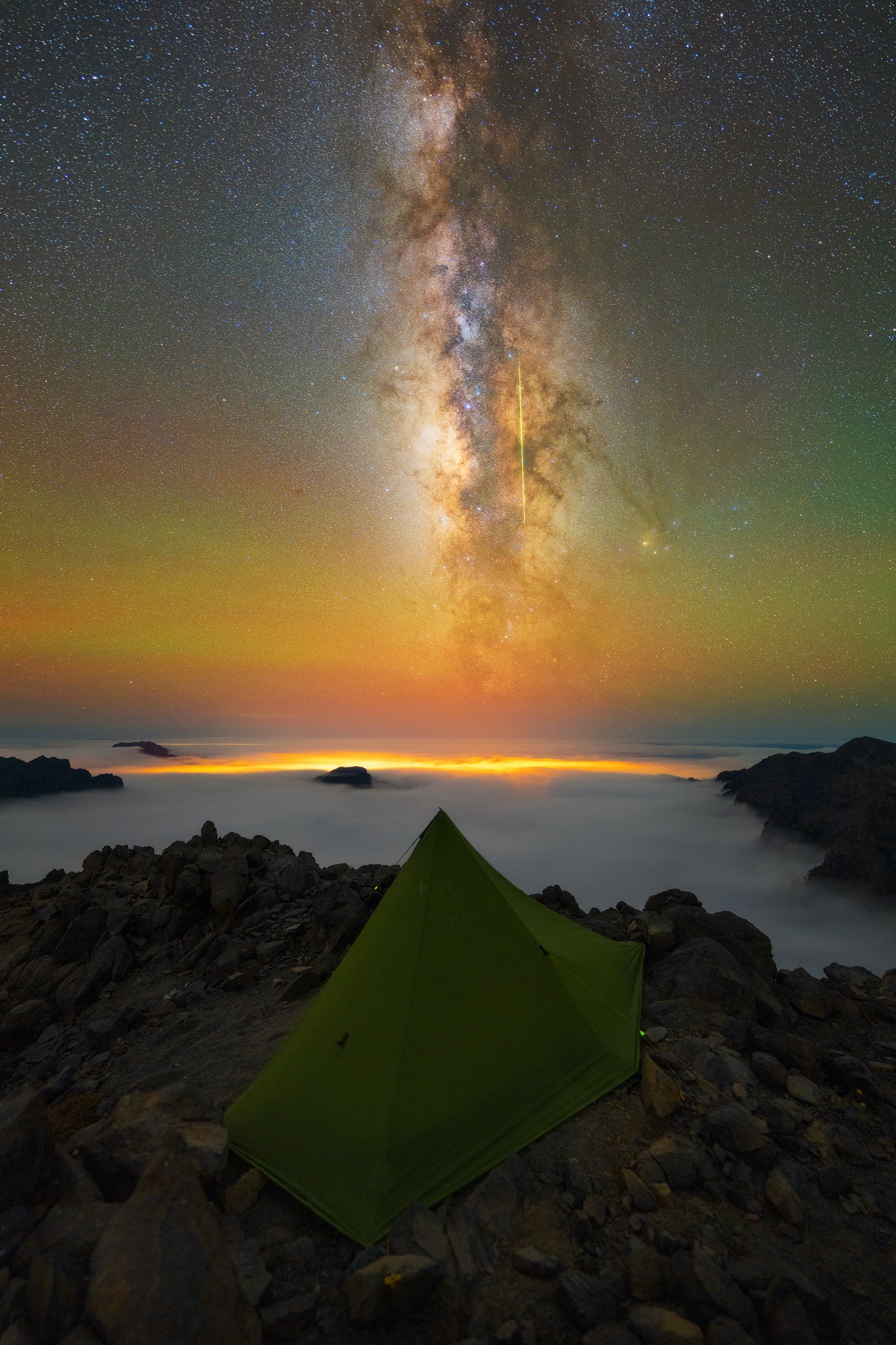 Landscape and nightscape photographer Burak Esenbey loves to include the lens in his kit for landscapes, night photography and even timelapses. "An extreme lightweight lens that I always have with me when shooting night photography. I love to use it for timelapses, because it's sharp wide open, so it performs perfectly." Read more in What's In My Bag: A Modified Sony Alpha Kit For Capturing Landscapes and Starscapes.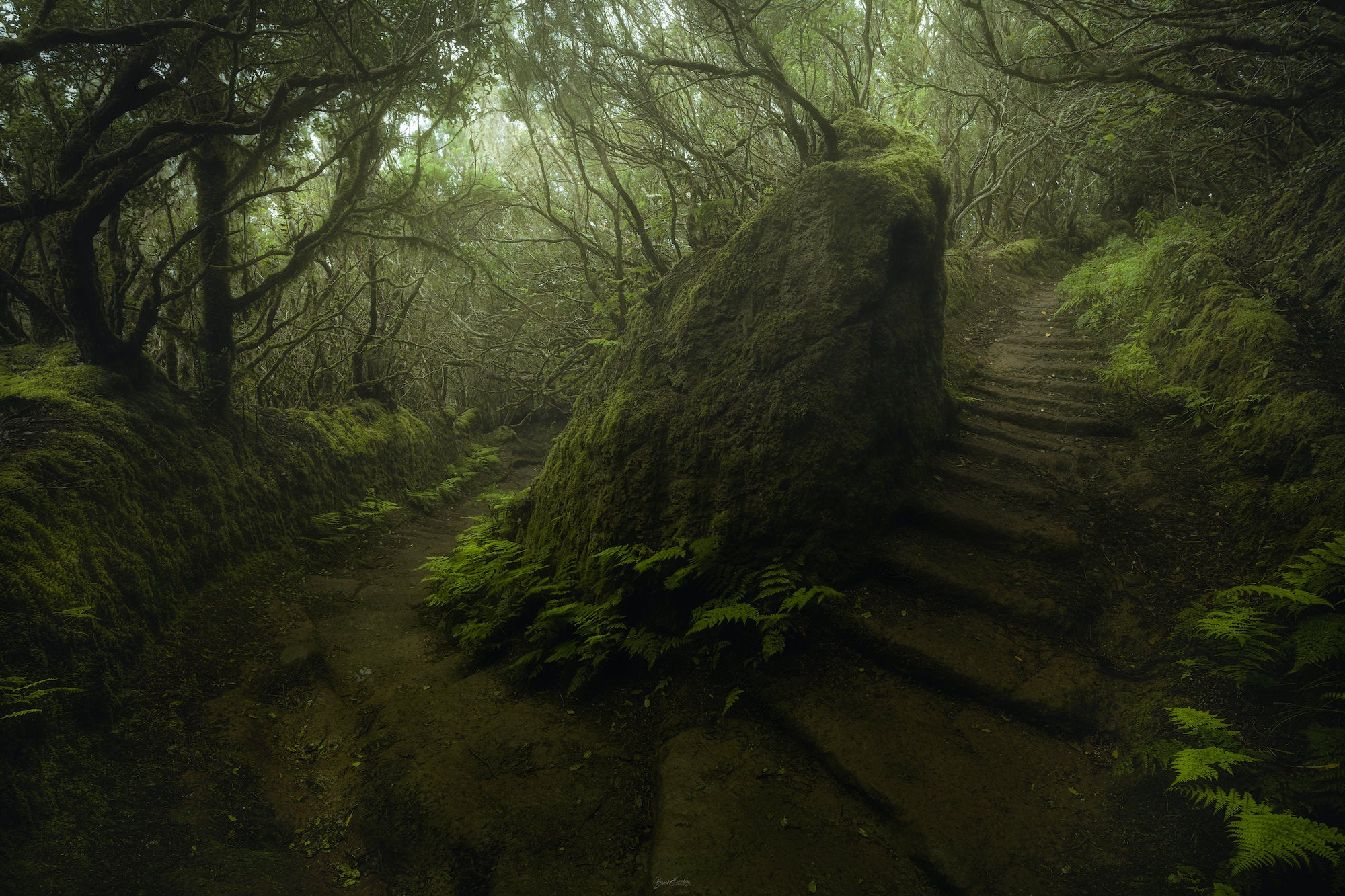 Astrophotographer Mihail Minkov calls the Sony 14mm f/1.8 G Master one of his go-to lenses, saying, "After four years of shooting astrophotography and experimenting with a variety of lenses, investing in myself with practicing this type of photography, workshops and online courses, I finally decided to invest in two of the best lenses for astrophotography and take advantage of the quality they are offering. I was waiting for some time to get my hands on this lens. Since I've purchased it, it has become one of my go-to lenses, especially when I have an interesting foreground that I want to highlight. I love a fast aperture lens because I want to use a lower ISO, in order to have less noise, more dynamic range, and once I post-process my shots, I want to print them large and keep all the quality and details my camera and lens offer. The lens is ultra-sharp from corner to corner, very light with no coma and chromatic aberration." Read more in What's In My Bag: Capturing The Milky Way With A Pair Of Wide-Angle G Master Primes.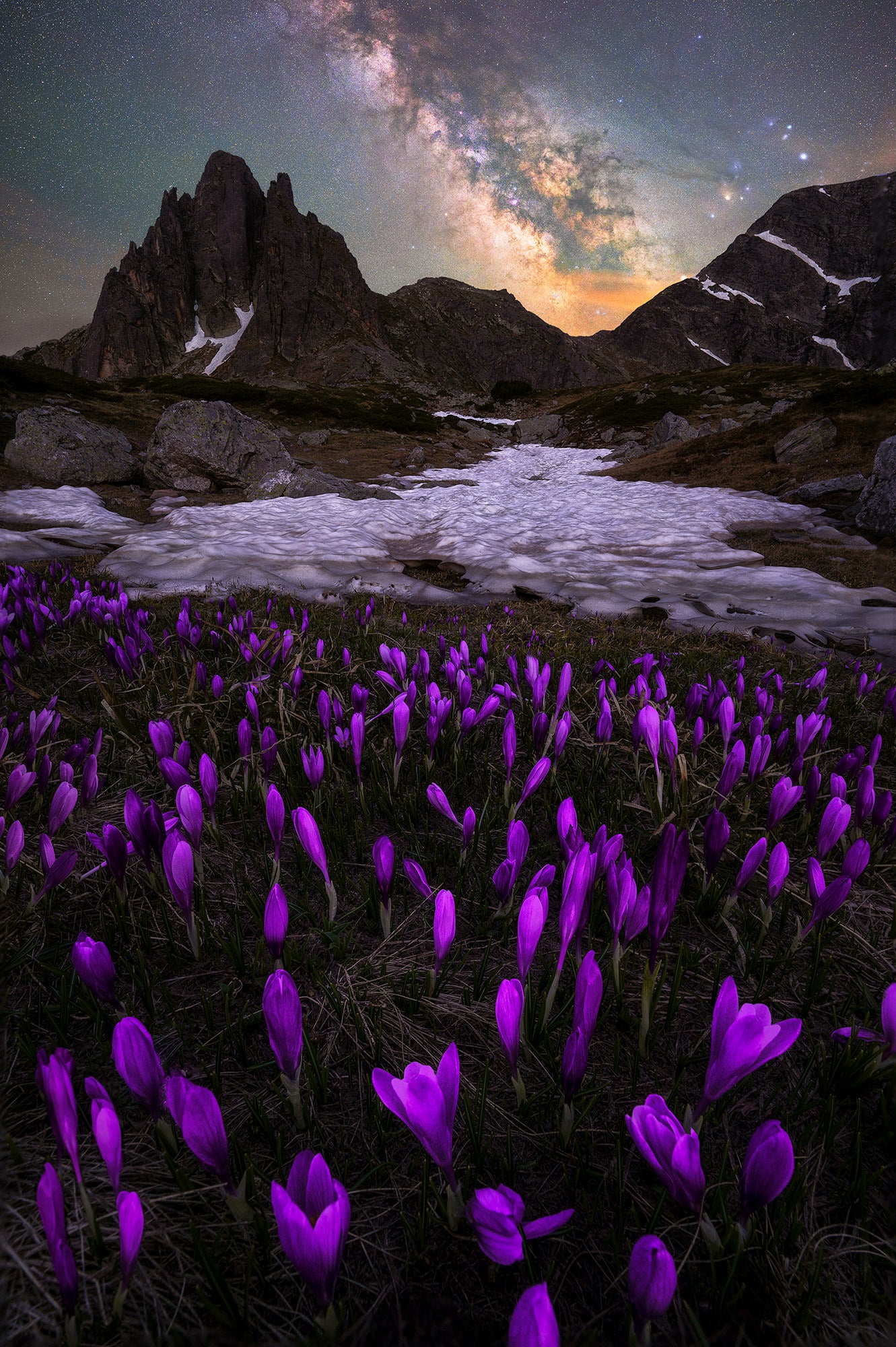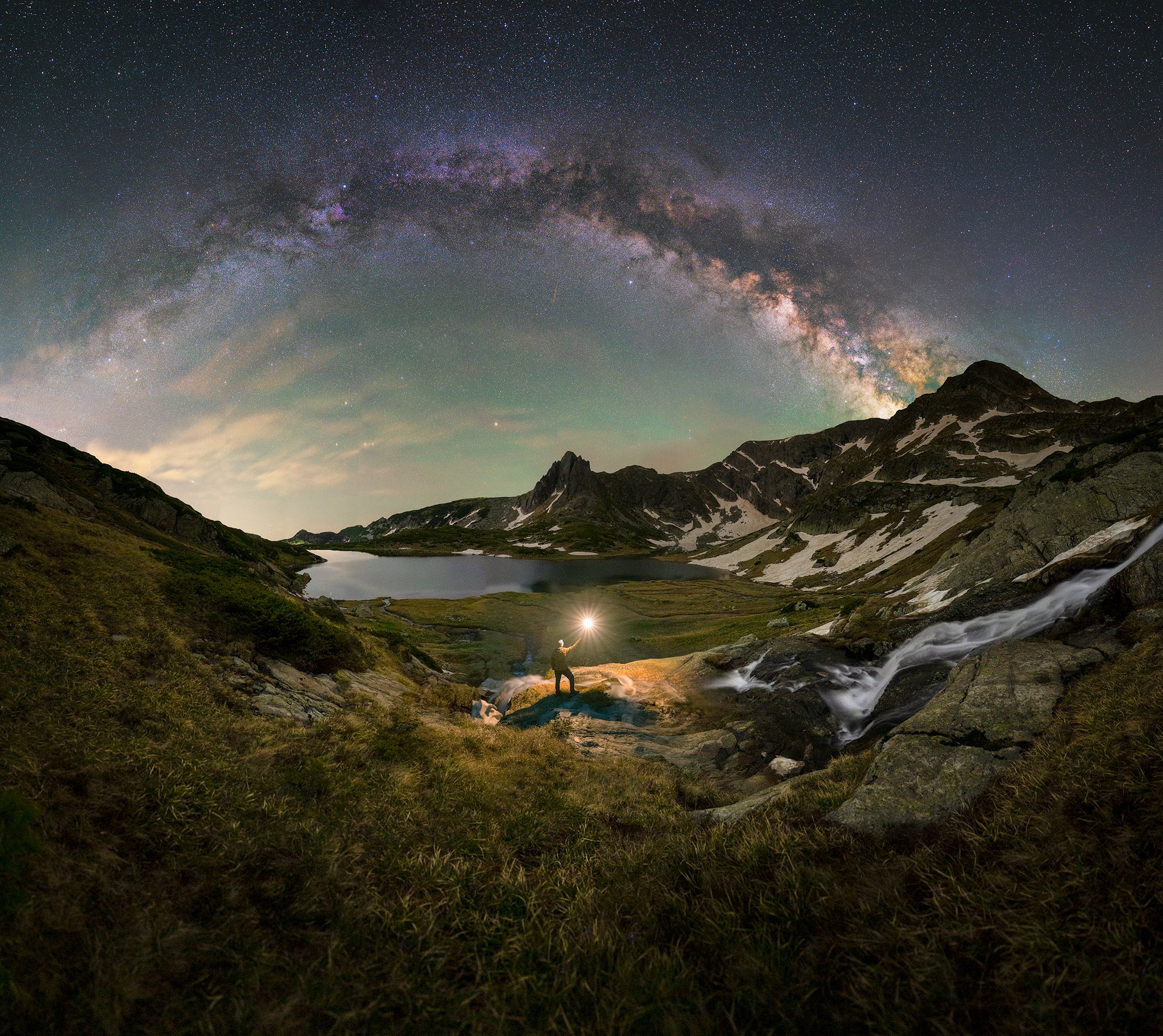 Photographer and explorer Lawrence Leyderman packs the 14mm in his kit for overlanding photography…and he loves it for capturing both day and night! "Holy moly," he says. "How can a wide-angle lens be so sharp and have so much detail throughout!? This lens is mind-blowing. When I go through photos shot using the 14mm 1.8, I'm always astonished by the quality!"
He continues, "Like a lot of my other lenses, I got this one for one reason, but it turned out to be so useful in so many more scenarios. Initially I added this to the lineup for the added light and wider focal length to shoot the night sky, but it ended up getting a lot of use during the day as well. When going into slot canyons, this lens replaced my 12-24 G as well as in most situations that I could use a wider focal length than 16mm. It's also fun to get up close to objects and make them look bigger than the world. You can create a caricature effect with this lens if you shoot a person or animal close to its face making the face huge and the rest of the body tiny – those are always fun." Read more in What's In My Jeep: See This Outdoor Adventurer's Epic Kit For Overlanding Photography.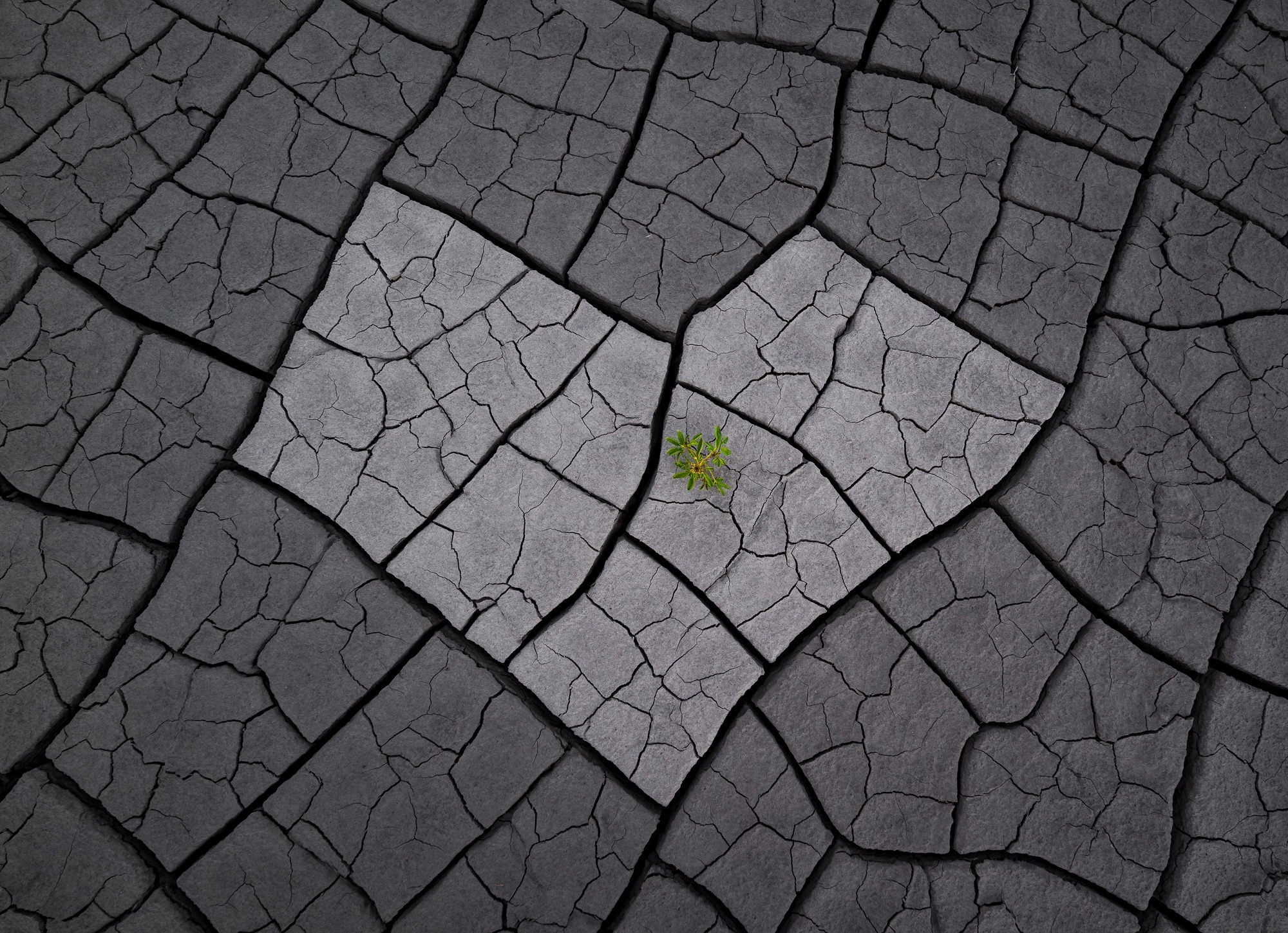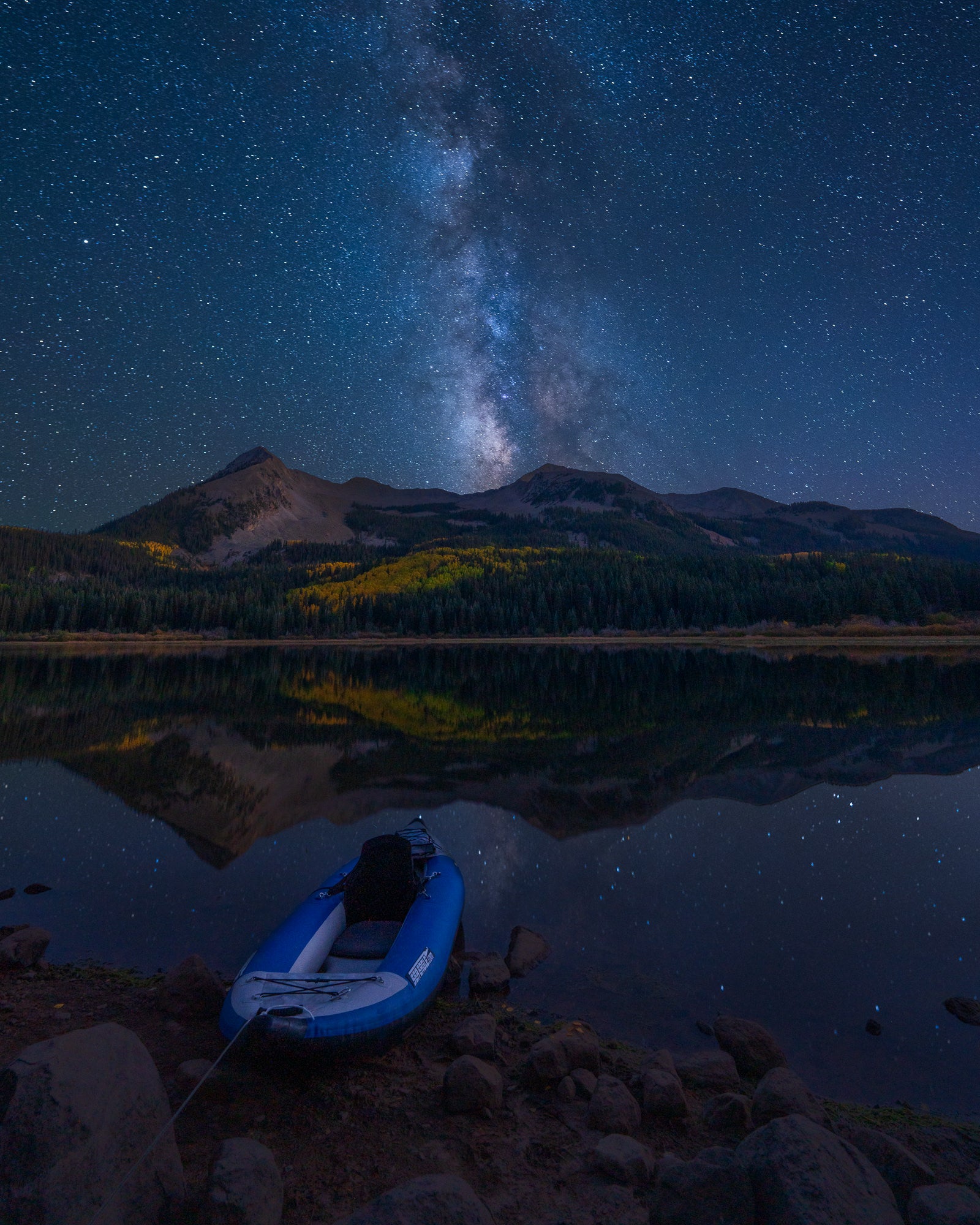 The 14mm f/1.8 G Master lens is photographer Stefan Liebermann's go-to for night landscape photography, so you'll always find it in his bag. "​​My favorite lens for night landscape photography. With this wide open and wide angle lens you can easily create stunning panoramas of night phenomenons." Read more in What's In My Bag: A Sony Alpha Kit For Mesmerizing Astro-Landscapes & Beyond.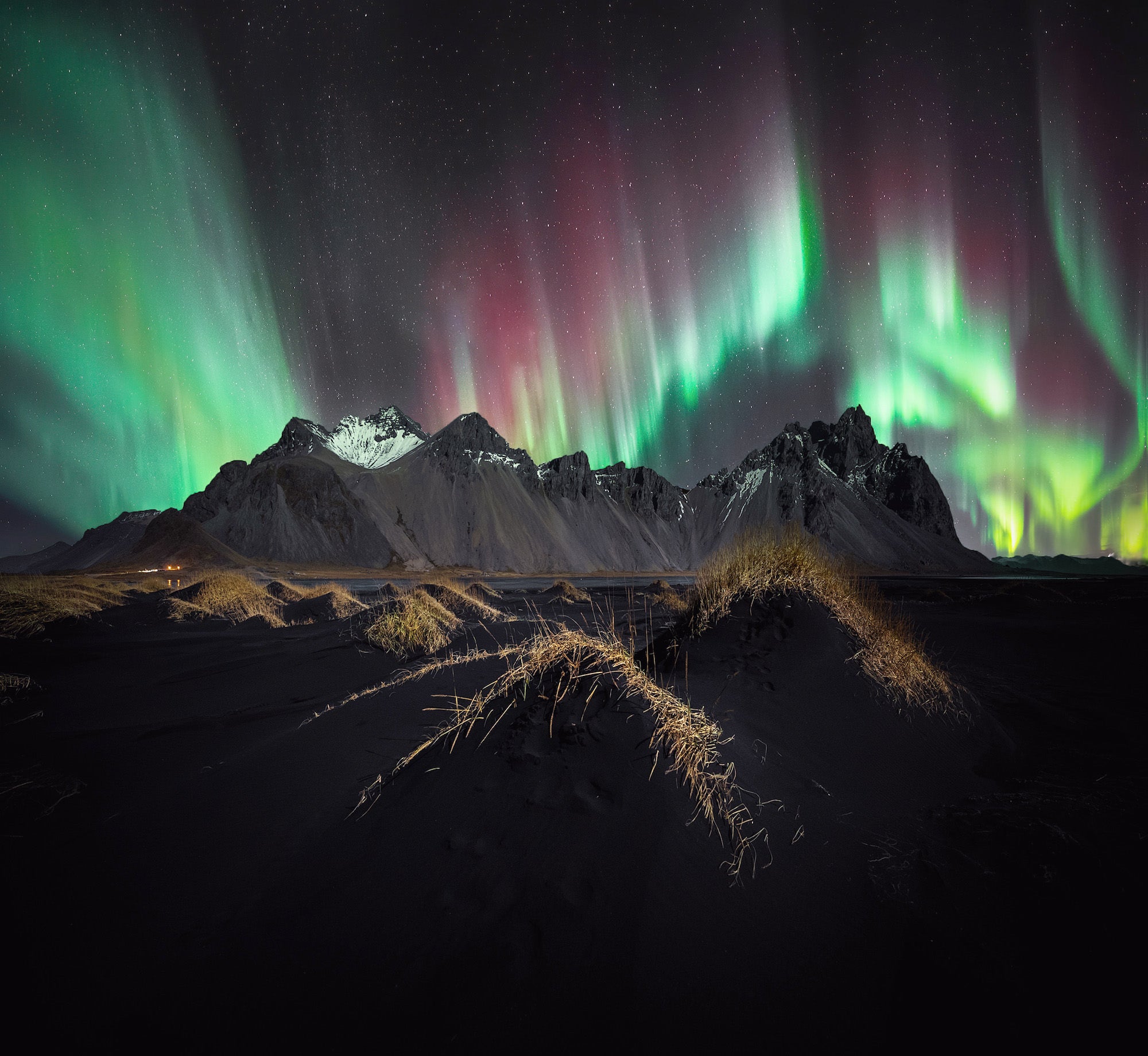 Learn more about the Sony 14mm f/1.8 G Master HERE.
Featured in this blog:  
Sony FE 14mm f1.8 GM
To read the original article, click here.