From the budding novice to the seasoned professional, Tamron offers a wide range of high-quality lenses that will let your creativity flow without limits. Their models are available in a wide range of mount to ensure that you can find the perfect lenses for your DSLR or mirrorless camera.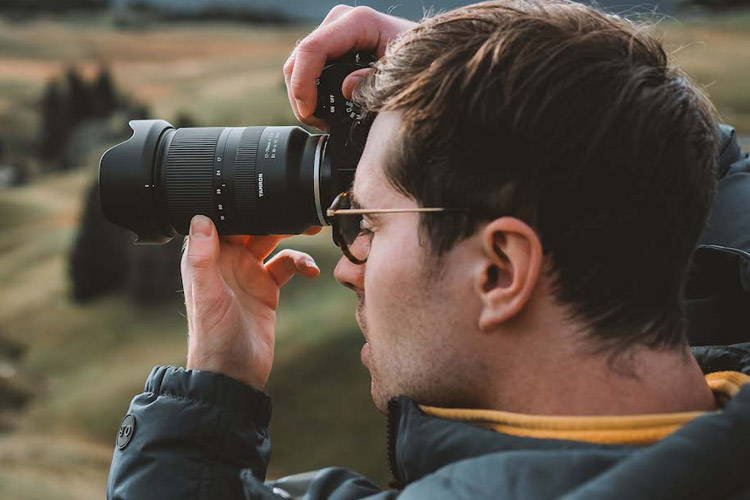 Tamron's wide-angle lenses expand your perspective so you can immerse yourself in the world around you and capture grand landscapes, night skies, and street environments.

Standard focal length lenses, either primes or zooms, are a staple of any photographers kit. These lenses offer a balanced perspective similar to what the human eye sees, perfect for portraits, products, and more.

When other lenses don't have the reach you need, telephoto lenses get you close to the action. Tamron's selection of telephoto zoom lenses have you covered for wildlife, sports, and even creative landscape photography.

If versatility is your goal, these are the lenses for you. Broad zoom ranges in portable and convenient packages mean you can stay mobile, often carrying just a single lens.

Tamron's macro lenses let you focus on the small details and get up close with the tiny worlds that are hidden in plain sight. These lenses are compact and lightweight, making them easier to work with.