Pentax believes in the future of the SLR camera, and the unique connection SLRs provide between photographer and subject. This concept fuels a passion and dedication for the development of both cameras and photography.
For Ricoh, no moment is ordinary and any situation has the potential to produce a brilliant image. Thus, Ricoh cameras are designed to be an extension of your creativity so you can shoot without limits.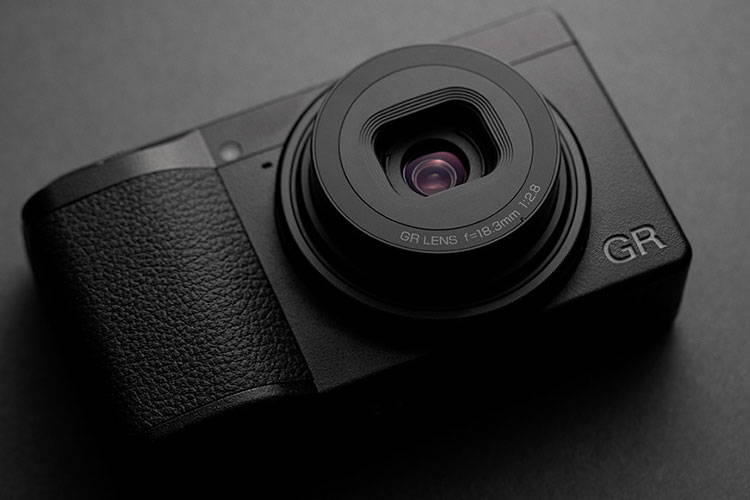 Pentax DSLR cameras offer exceptional colour reproduction, carefully-designed operability, and rugged durability. These core features combine to provide a camera system that will handle any shooting environment without limiting your creative vision.

Pentax offers a large range of unique SLR lenses that combine perfectly with Pentax SLR cameras. These lenses built to deliver excellent optical performance with robust construction so you can achieve professional results in any photographic scenario.

No matter what your needs are, Ricoh has a compact camera that's right for you. The rugged, easy-to-use WG series are water- and dust-proof to handle everything from family vacations to extreme outdoor sports. If street photography or fine art is more your speed, the GR series provides exceptional quality and performance.

From livestreaming to virtual reality, modern media demands more and more immersion for audiences. Ricoh's Theta series of 360° cameras provide high-quality immersive photos and videos for a wide range of evolving applications.