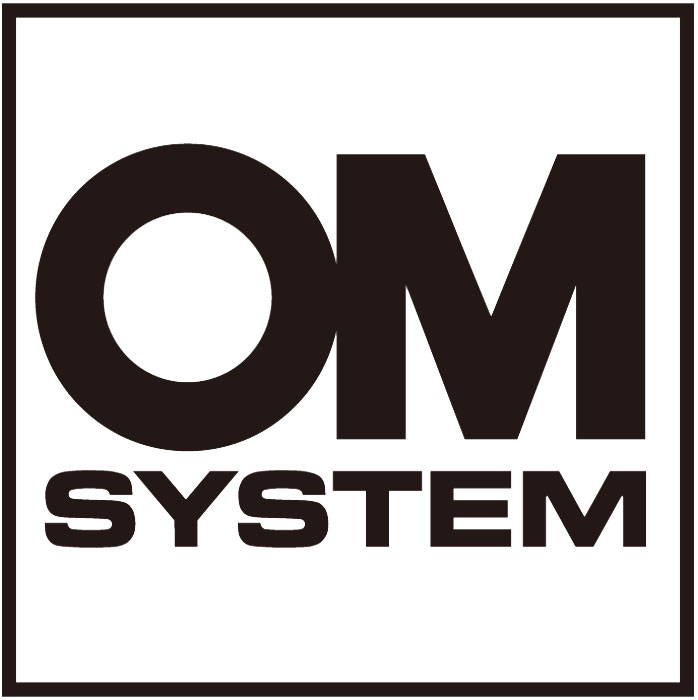 It's not just a camera; it's a declaration of freedom. Every OM SYSTEM innovation is designed to deliver the highest quality of performance in a compact, lightweight package. From their very first products nearly 100 years ago to their most recent digital breakthroughs, Olympus's philosophies remain consistent; a compact system that creates impact with every photo.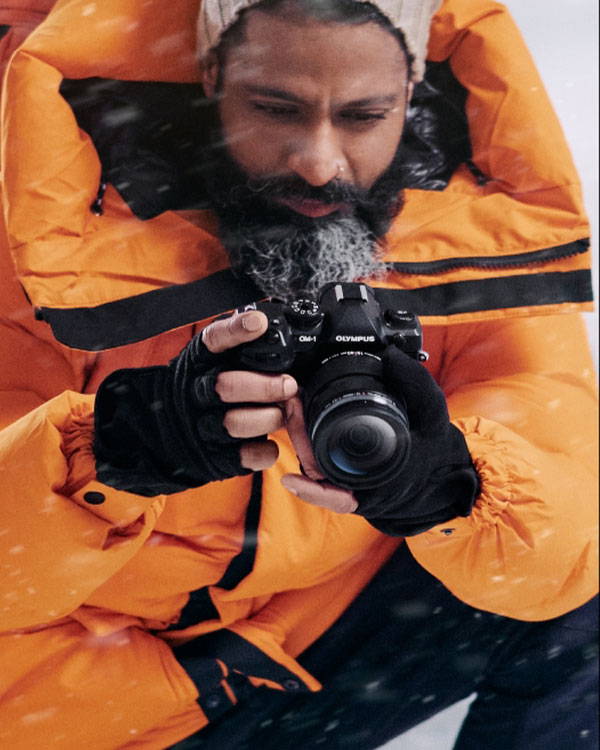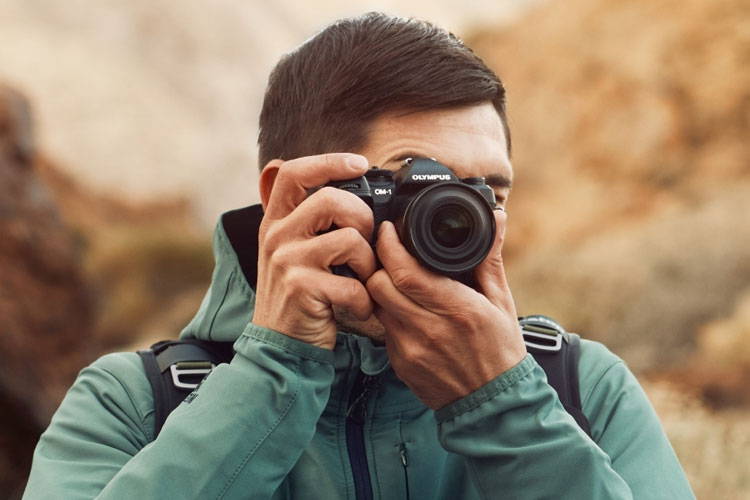 OM System OM-1
As the flagship of the mirrorless OM SYSTEM, the OM-1 is equipped with the industry's latest technology to realize your most creative ideas. Pick it up and be amazed at its compact size, how it fits naturally in your hand and how little effort it takes to lift it, allowing you to break free from heavy cameras and bulky tripods. You'll have the speed and precision to capture the impossible and take your photos and video to new, exciting places.
OM System OM-5
The OM System OM-5 from Olympus is not here to be flashy, steal the show, be in the way of your experience or even try to be the sole reason for your adventure. It is rather like your favourite pair of boots that lead you onto trails unknown; that bag that always has what you need or that friend that helps you see the world in a beautifully different way.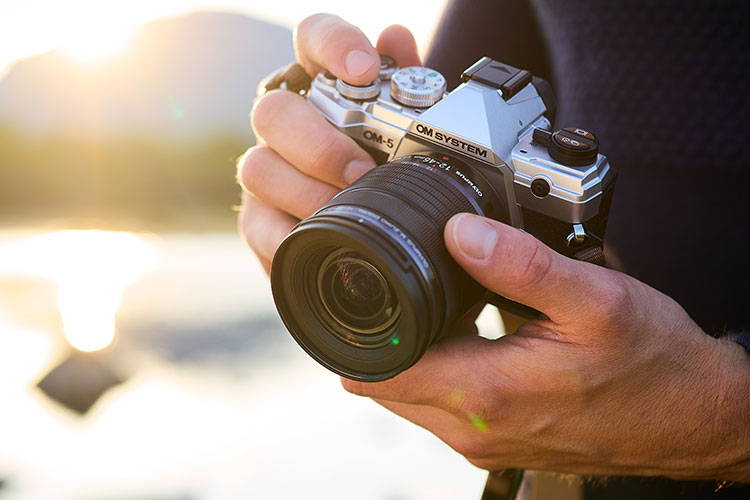 Carrying lighter gear gives you more energy. More shooting flexibility. More ways to express yourself. You're free to shoot longer so you can nail the best shot and enjoy your photography more. Olympus mirrorless cameras are designed with the philosophy that a camera system should be compact and impactful.

Designed for professional photographers and enthusiasts alike, M.Zuiko lenses were born from a commitment to image quality and precision. Compact, lightweight construction ensures superior results while helping you enjoy your photography more.

Rugged on the outside, sophisticated OM SYSTEM technologies on the inside. Tough cameras have the power to create incredibly crisp and bright shots, even in low-light environments (like underwater) or when you're on the move. Tough is all you'll need to capture every adventure and tell every story.

Spare batteries, replacement charges, grips, flashes, and more. Olympus has a thorough range of accessories from the small but necessary to the big and flashy, so you'll be covered for every camera and every situation.