Z 9
The Nikon Z 9 takes mirrorless photography to new heights, delivering incredible performance and image quality combined with new professional features like 8K 60p video, a true blackout-free viewfinder, and unlimited connectivity. All of this, and more, is powered by a brand new 45.7-megapixel full-frame sensor and the EXPEED 7 processor.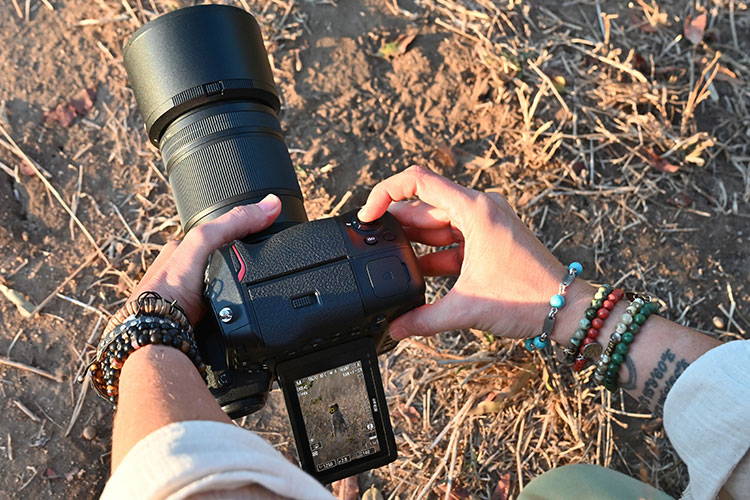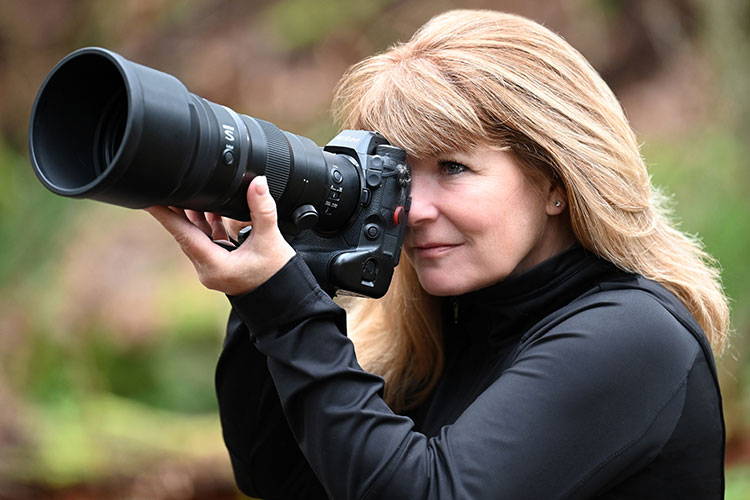 Z 400mm f4.5 VR S
The Nikkor 400mm f4.5 VR S lens is a super-telephoto prime with a perfect balance of quality and portability. Light and comfortable for handheld shooting, fast and sharp with unwavering accuracy, and agile with beautiful bokeh, the Nikkor 400mm f4.5 VR S is a must-have for birds, wildlife, sports, and more.
Z 30
The Nikon Z30 is packed with features that creators like you need, like a front-facing screen, crisp 4K video, crystal-clear audio, and worry-free autofocus. The Z30 is designed to inspire your best work with easy operation, smart connectivity, and convenience.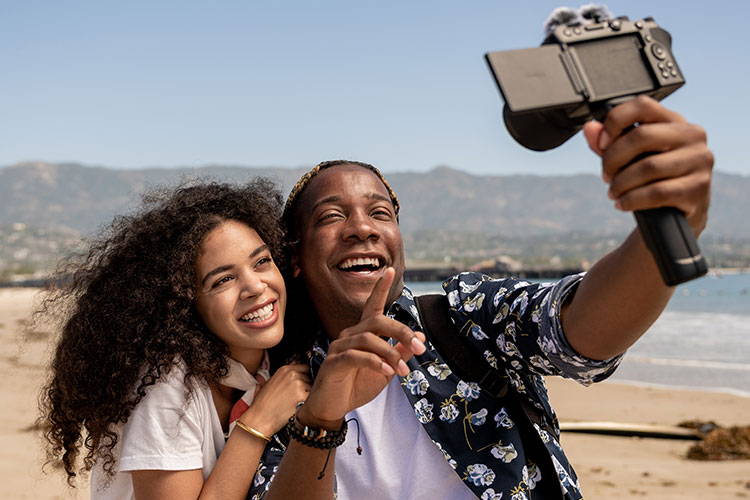 Nikon Z series mirrorless cameras were created with ultimate handling and performance in mind. From the compact, and tough Z50 mirrorless camera, to a range of full-frame powerhouse bodies, Nikon has revolutionized their imaging and video capturing abilities. Look through a Nikon mirrorless electronic viewfinder, and never look back.

Nikon DSLRs are known for speed, performance and for how great they feel and operate. Once you get one in your hands, you'll see why they're often the preferred tool of pro and aspiring photographers. See your photos and videos come to life through masterly-crafted Nikon DSLR cameras.

A great camera is only as good as the lens you've chosen. Unlock your creative vision and your Nikon camera's full potential with over 90 NIKKOR lenses. Each is optimized to deliver stunning results across a variety of applications.

For everyone from beginners to enthusiasts, Nikon Coolpix cameras offer portability and ease-of-use without sacrificing key features that enhance your photographic experience.

Nikon sport optics have established the benchmark for extraordinary quality and value, providing binoculars and spotting scopes for virtually any application. Nikon makes it easy to find brilliant, impeccable optics to meet your needs.