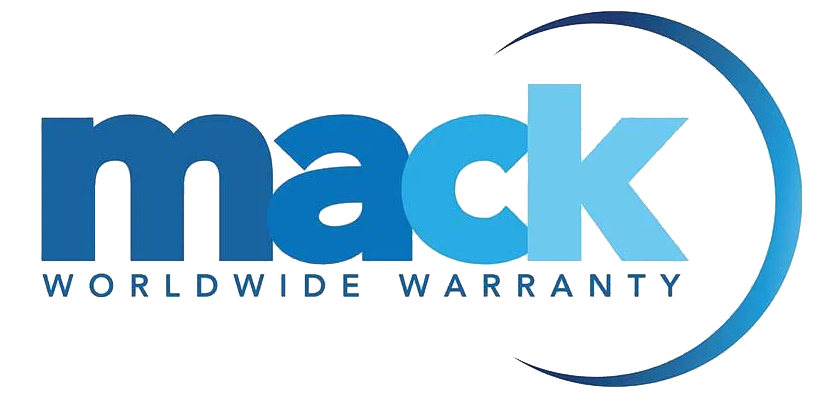 Mack Diamond Extended Warranties are designed to give you the best total protection for equipment for the life of the Extended Warranty.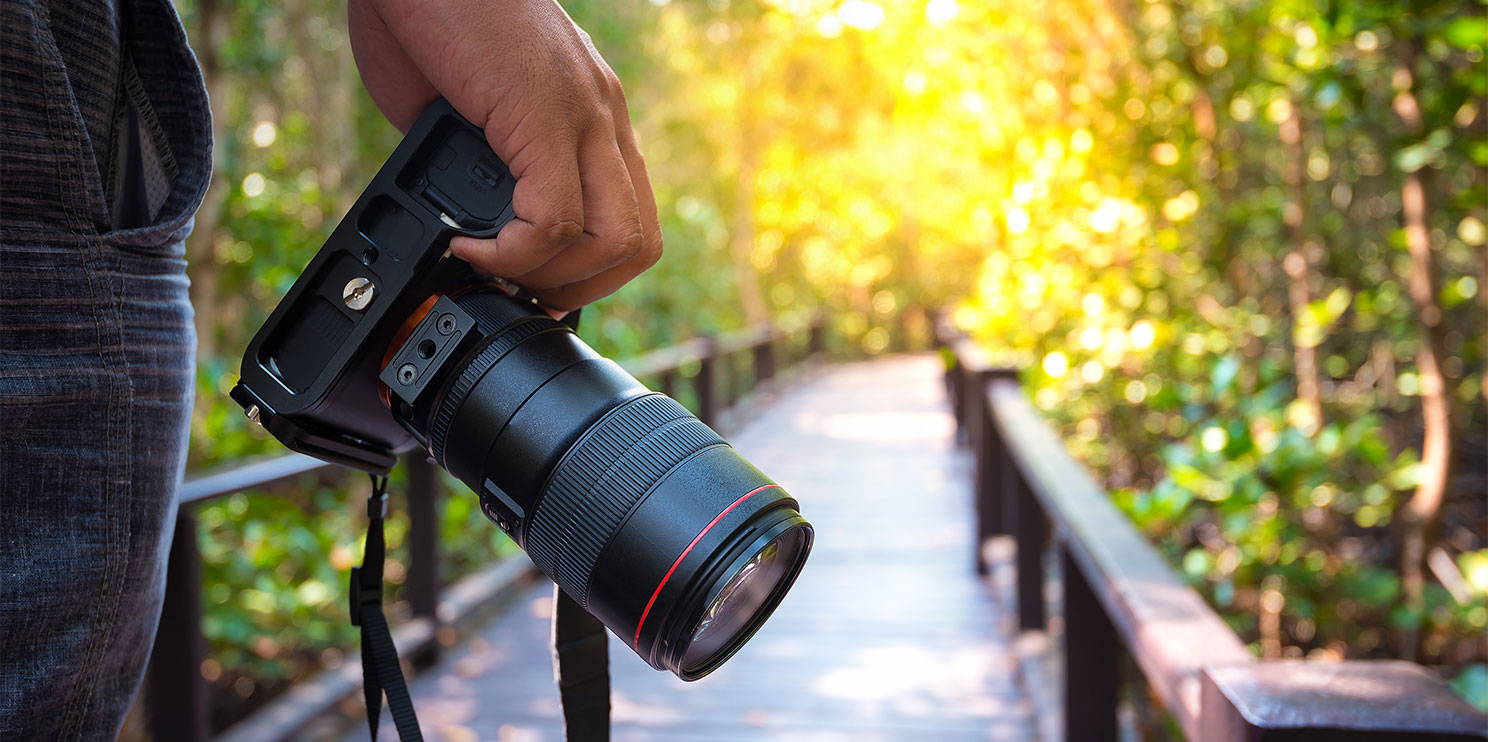 As a leader in the photographic industry, Mack Camera provides repair services for customers worldwide. Purchasing a Mack Camera Extended Service Contract means that you are making an intelligent investment in the future of your electronic equipment. As your service provider, MACK makes every effort to provide you with a level of service, unlike any other company.


International service is available whether you are living abroad or simply visiting. Mack Worldwide Warranty allows an international customer to utilize any manufacturer-authorized service center to repair their unit.

Diamond warranties include standard coverage and coverage for malfunctions due to accidental damage from handling. This includes malfunctions due to liquid damage resulting from an accident. All types of accidental damage, including liquid damage, will be covered at the discretion of Mack Worldwide Warranty.
Benefits of the Mack Diamond Warranty
Accidental damage, impacts, and normal wear

Lemon protections, including manufacturer's defects
Transferable warranty contract