For over 100 years, Leica has distilled the brand's passion for photography into creating legendary cameras, from the first 35mm film camera in 1914 to the modern S-System medium-format digital platform. Never satisfied, Leica continues to push the limits of technology and design.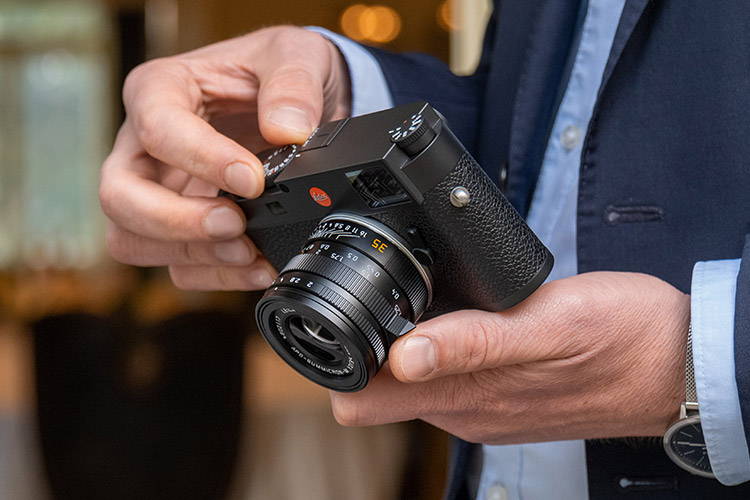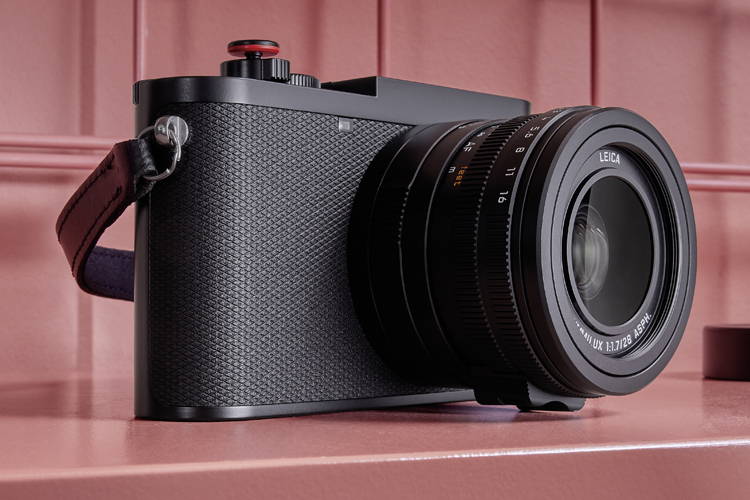 Q3
The Leica Q3 camera delivers perfect photo and video results; equipped with one of the fastest lenses on the market with integrated macro mode and an extensive selection of new features, representing the next evolutionary step in this unique camera segment.
M11
Leica M11 combines the unique experience of rangefinder photography with great flexibility and state-of-the-art camera technology. The iconic M-Family design is equipped with an exclusive 60-megapixel full-frame BSI CMOS sensor and the powerful Maestro III processor.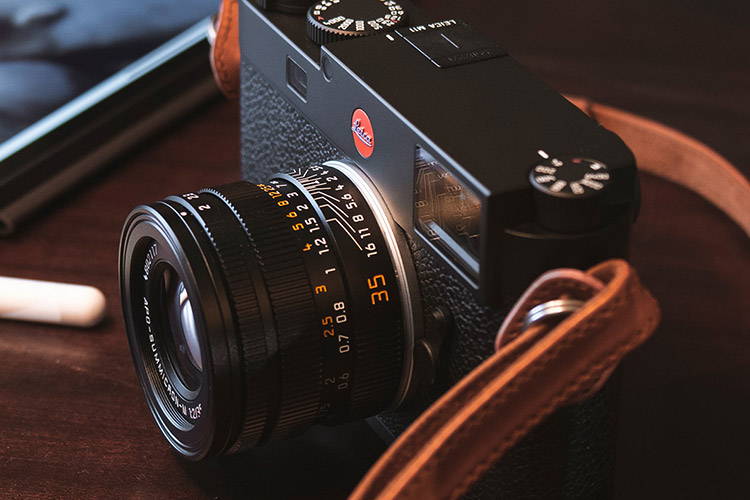 The quick, discreet rangefinder cameras that make up Leica's M-System provide an entirely unique photographic experience. M cameras feature intuitive controls and brilliant simplicity without superfluous functions or complicated menus, allowing photographers to concentrate on what's essential: the images.

Leica designed the S-System from the ground up as a pure digital camera platform, built with the precise needs of professional photographers in mind. These medium-format models offer impressive handling, extreme ruggedness, and extraordinary image quality for a seamless photographic experience.

The Leica Q-Series are no ordinary compact cameras. These intuitive and reliable cameras feature fast, sharp lenses and remarkable full-frame sensors for incredible image quality even in adverse conditions. Despite their compact size, Q models are Leica through and through.

From novice to professional, anyone can benefit from the Leica compact lineup, with various manual settings for experienced photographers and automatic modes for beginners. These cameras feature fast, sharp lenses and high-performing CMOS sensors for gorgeous images with sharp details.

Leica engineers maintain close contact with sport optics users around the world, granting them valuable insight that allows Leica to continually develop products that surpass users' expectations. With excellent detail resolution and precise, durable mechanisms, Leica sport optics are reliable companions in any situation.