Sony's mirrorless cameras take photography far beyond the capability of a smartphone. These mirrorless cameras are smaller and lighter than traditional DSLR models, and are just as powerful. Turn your everyday shots into beautiful movies and photography with Sony Alpha mirrorless.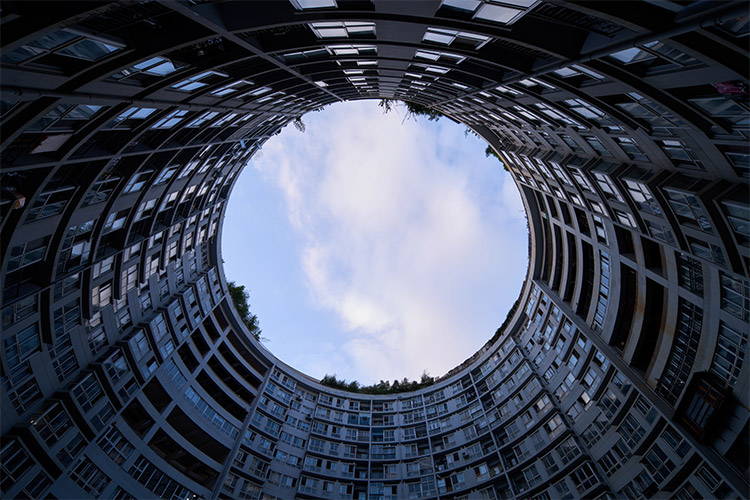 Laowa's Argus series features medium-wide lenses with ultra-fast f0.95 maximum apertures that provide exceptional low-light photography with extraordinary depth of field and creamy bokeh.

Laowa offers a broad range of both compact zooms and prime lenses with nearly zero distortion and large apertures. Both types of optics perfectly suited for shooting landscapes, astrophotography, and cityscapes.

Macro lenses such as the 60mm f2.8 2x Ultra-Macro put Laowa on the map. This selection includes lenses with features such as 2:1 macro, ultra-wide angle macro, and the unique probe lenses.

Never satisfied, Laowa's lens selection also covers the needs of videographers and cinematographers, incorporating features such as wide-angle Zero-D optics into robust lenses with the core features that professionals expect.