FUJIFILM's X and GFX series cameras incorporate over 80 years of expertise in cameras, lenses, and colour science into modern, highly capable digital mirrorless cameras that feature sleek designs with intuitive controls and a beautiful retro design.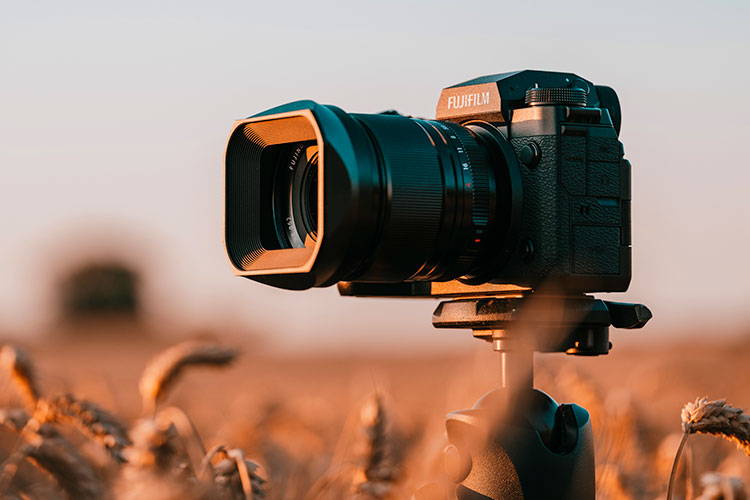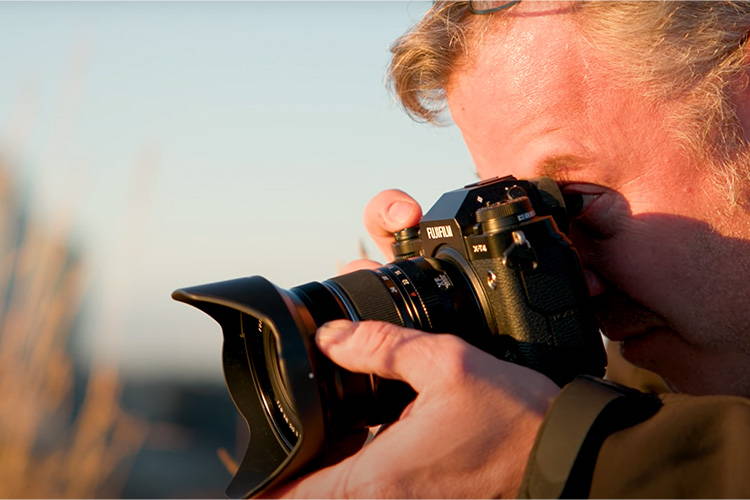 X-T4 Body with Bonus Battery
For a limited time, get a Hahnel HL-W235 Li-Ion Battery free with the purchase of the X-T4 body.
Chase your creativity as far as it wants to go with FUJIFILM X-T4. This powerful image-making tool offers professional photo and video functionality that can be quickly and easily accessed at the flick of a switch.
X-H2s Body with Accessory Kit
For a limited time, get a free accessory kit including a FUJIFILM NP-W235 battery and a Seagate One Touch 2TB HDD with the purchase of the X-H2s.
The X-H2S from FUJIFILM offers a powerful and versatile combination of photographic and videographic features to enhance any storyteller's vision.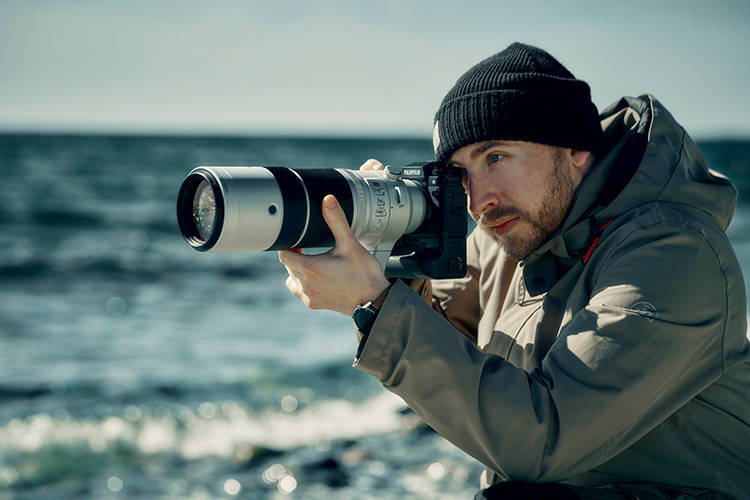 FUJIFILM's GFX mirrorless cameras are more than just full frame. These cameras combine more than 80 years of experience, knowledge, and research into a series of mirrorless medium-format cameras that redefine the boundaries and limitations of how photographers and filmmakers express themselves creatively.

Remarkable sensors demand remarkable lenses, and FUJIFILM utilizes their comprehensive experience in developing FUJINON optics in order to create a broad range of high-precision lenses that perfectly match GFX cameras.

Fujifilm X series mirrorless cameras are precision instruments that maintain simplicity and elegance, combining traditional style with innovative technology for a pure photographic experience. Powerful X-Processors and sophisticated in-body image stabilization ensure that these cameras have the power to keep up with your creativity.

Fujinon XF lenses are the vision of the X Series, designed to perfectly compliment the X-Trans sensor found in X-Series cameras, continuing the seamless photographic experience that represents Fujifilm.